Magnesium sulphate Top sales Celebration
Our daily activity, for celebrating top sales, 5500mts magnesium sulphate heptahydrate, to South America market, bulk vessel shipping.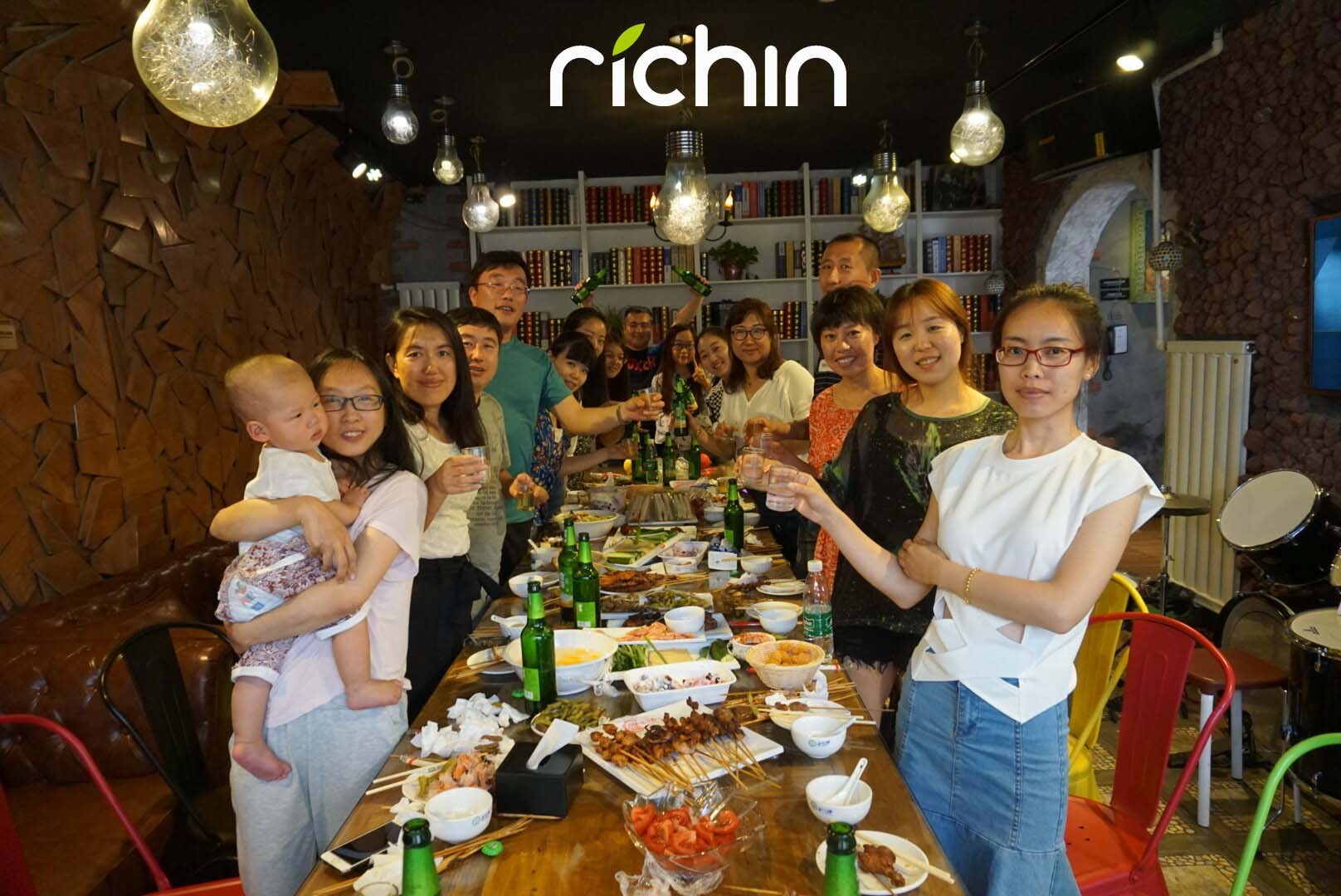 Address:

Dalian Office: No. A-4306, Times Square, No.50 Renmin Road, Zhongshan Dist. Dalian, Liaoning, China
Subscribe to our newsletter to get the latest news, tips, and advice.