CAC Exhibition Booth picture
CAC Exhibition in Shanghai start today, our company attend it every year, our magnesium sulphate and magnesium oxide is very popular among customers.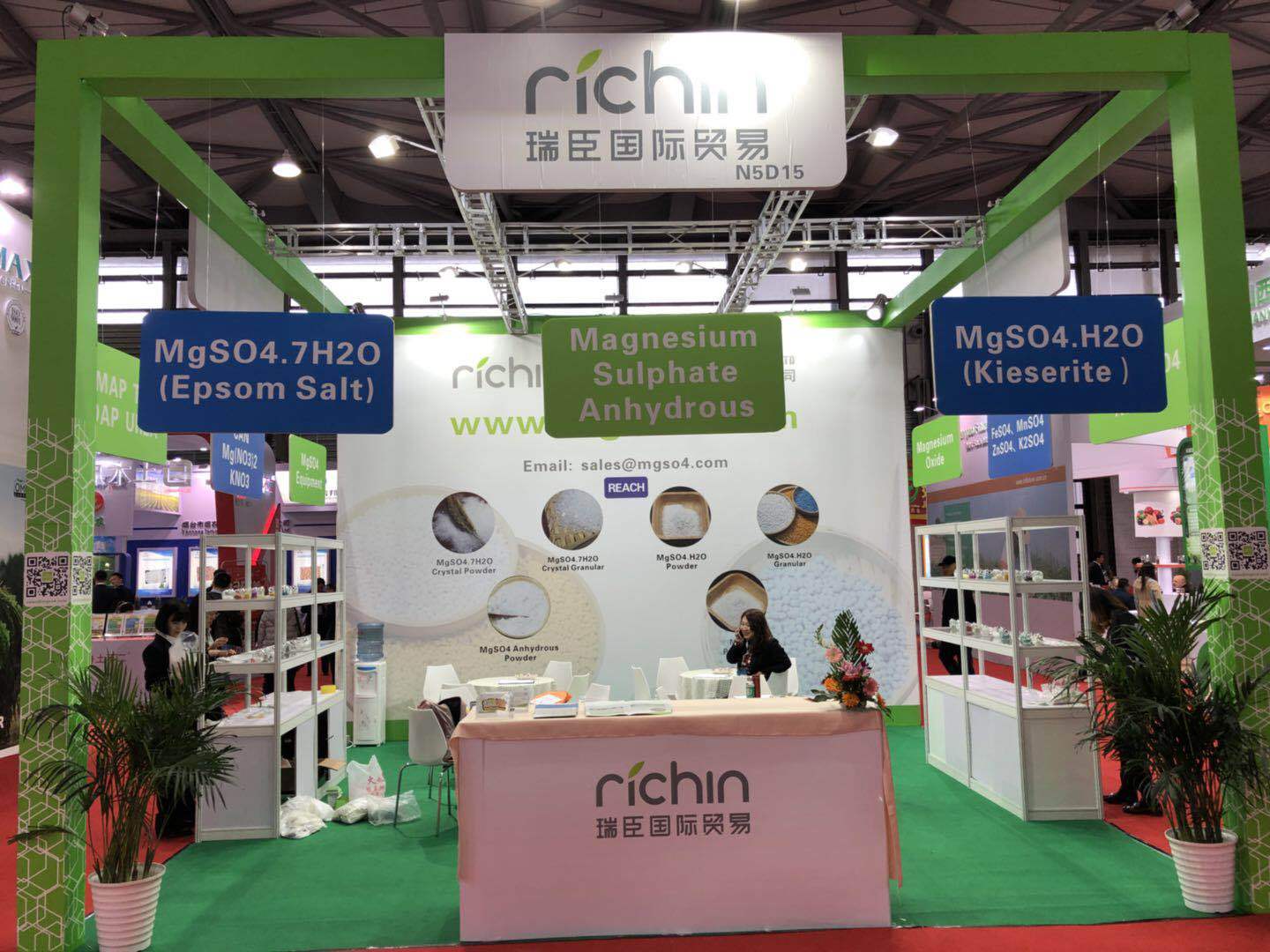 Address:

Dalian Office: No. A-4306, Times Square, No.50 Renmin Road, Zhongshan Dist. Dalian, Liaoning, China
Subscribe to our newsletter to get the latest news, tips, and advice.