FIRE-PROOF- MgO boad, raw material magnesium oxide
Magnesium oxide CCM powder, MgO 85%, WIth good reactive, as raw material to produce MgO board, is a wide application in China domestic market, 50kg bag is the most popular choice.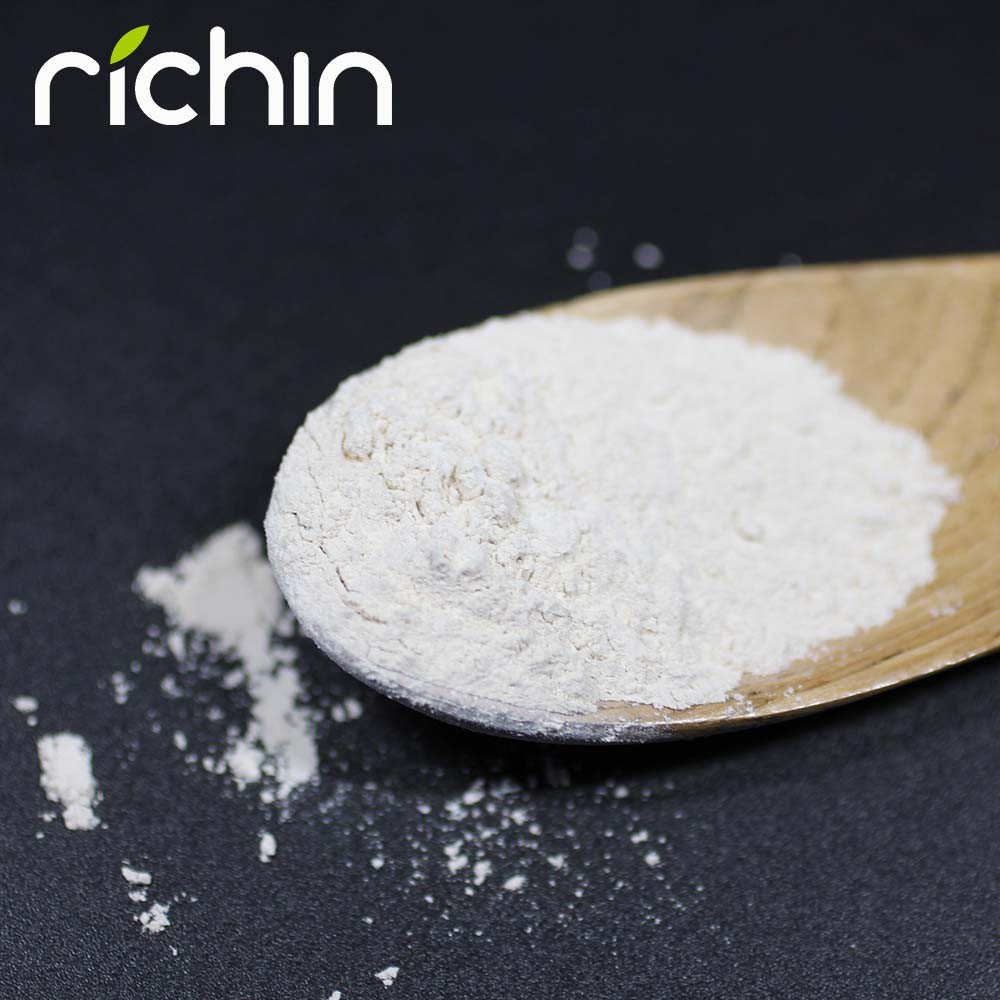 Address:

Dalian Office: No. A-4306, Times Square, No.50 Renmin Road, Zhongshan Dist. Dalian, Liaoning, China
Subscribe to our newsletter to get the latest news, tips, and advice.