Sea freight from China to Alexandria Egypt rise up and no containers
From Dalian to Alexandria new port Egypt, sea freight rise up next month, and no containers this month. If you have need for magnesium sulphate, magnesium oxide shiped from Dalian, please check with your supplier about shipment.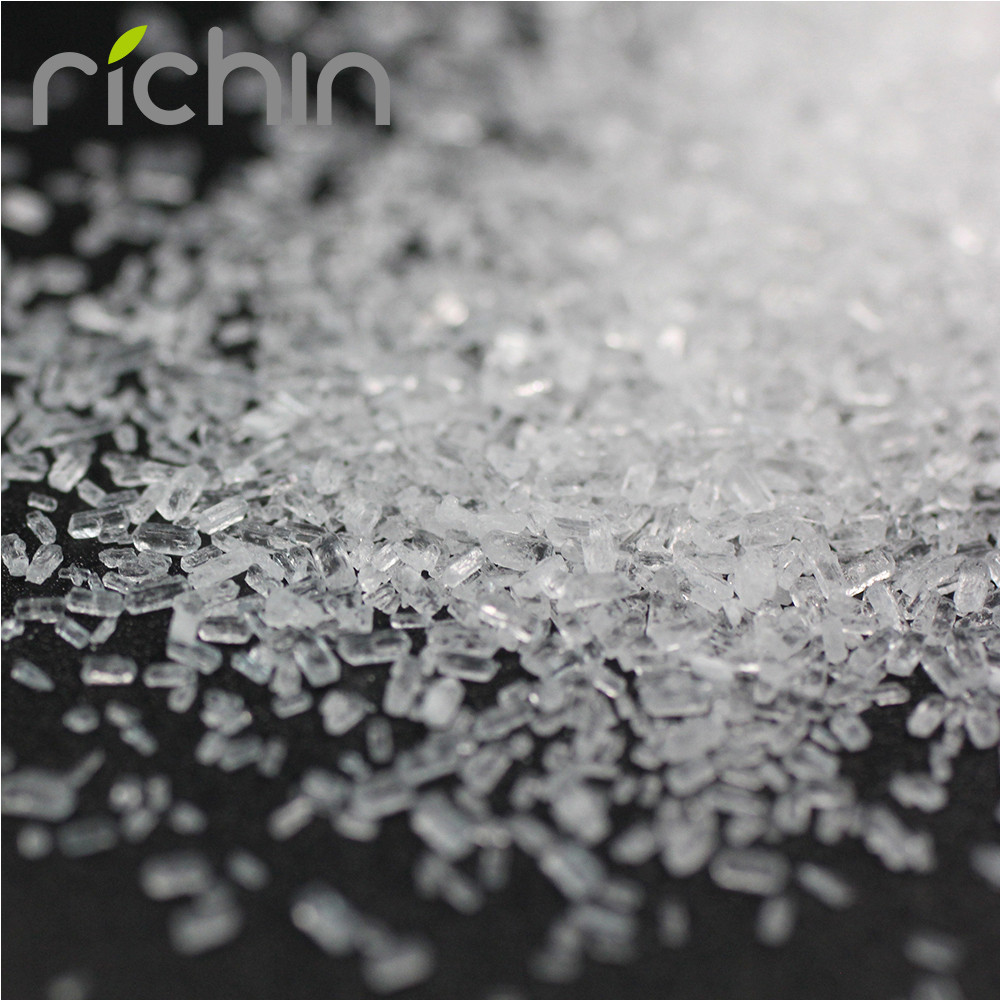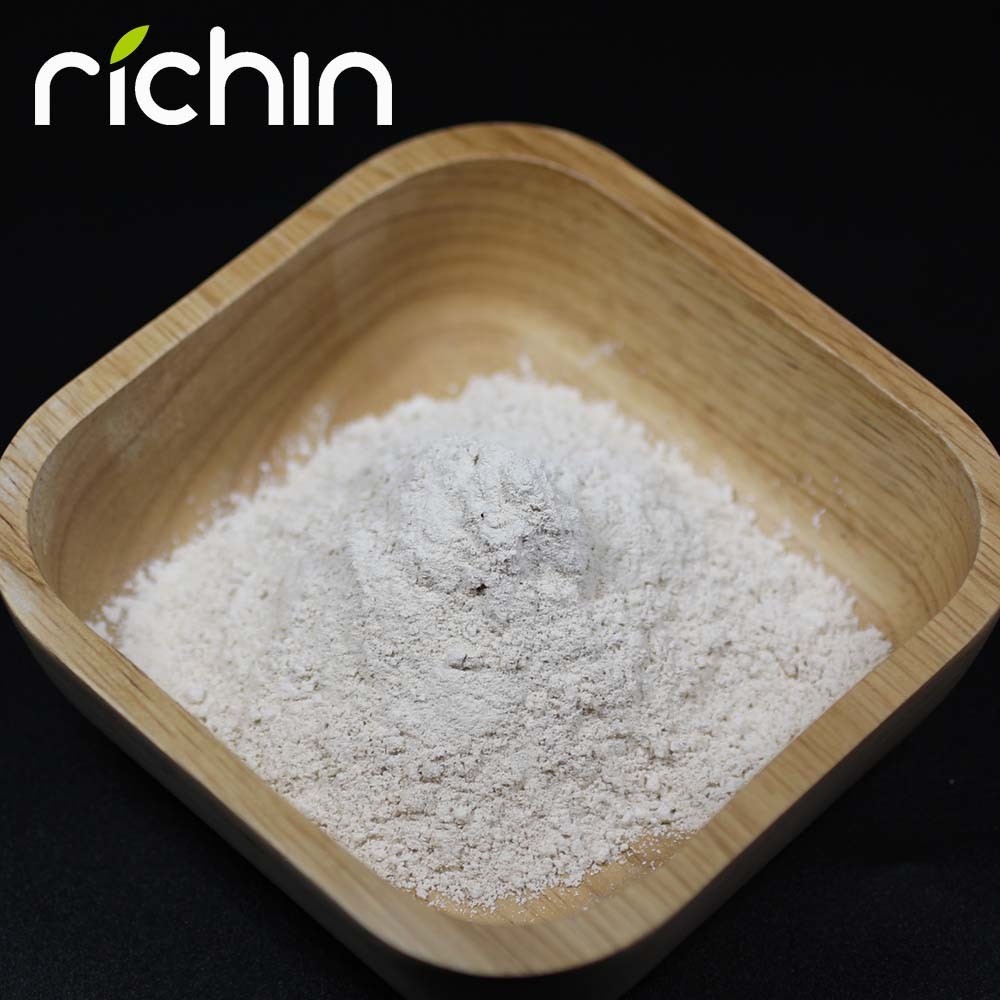 Address:

Dalian Office: No. A-4306, Times Square, No.50 Renmin Road, Zhongshan Dist. Dalian, Liaoning, China
Subscribe to our newsletter to get the latest news, tips, and advice.