Magnesium Sulphate fertilizer sold well in New Zealand market.
Our customer from New Zealand import large quantity of Magnesium Sulphate and other chemical fertilizers from us every year. They have a big farm in New Zealand....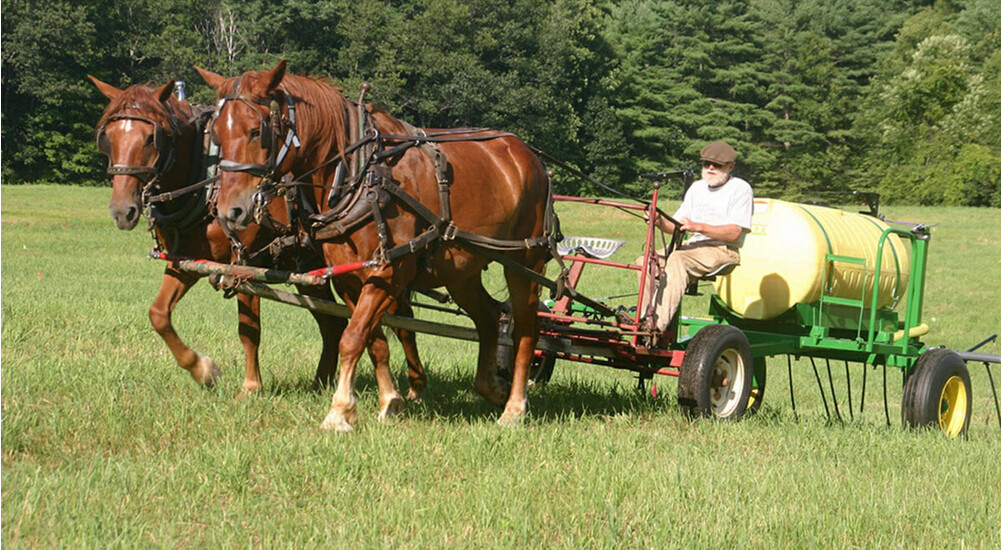 Address:

Dalian Office: No. A-4306, Times Square, No.50 Renmin Road, Zhongshan Dist. Dalian, Liaoning, China
Subscribe to our newsletter to get the latest news, tips, and advice.