Our new magnesium sulphate factory is on building!
Our magnesium sulphate heptahydrate factory is on building now, will start to produce on July, will increase production about 4-50,000mts a year.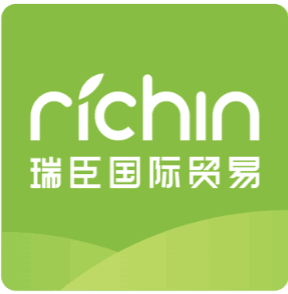 Address:

Dalian Office: No. A-4306, Times Square, No.50 Renmin Road, Zhongshan Dist. Dalian, Liaoning, China
Subscribe to our newsletter to get the latest news, tips, and advice.