different country export quantity in 2017
The world's top exporters in 2017, and China export big quantity, is the No.1 all over the world, we are happy to say that we made contribution to this, because we export around 200,000mts magnesium sulphate and 50,000mts magnesium oxide last year.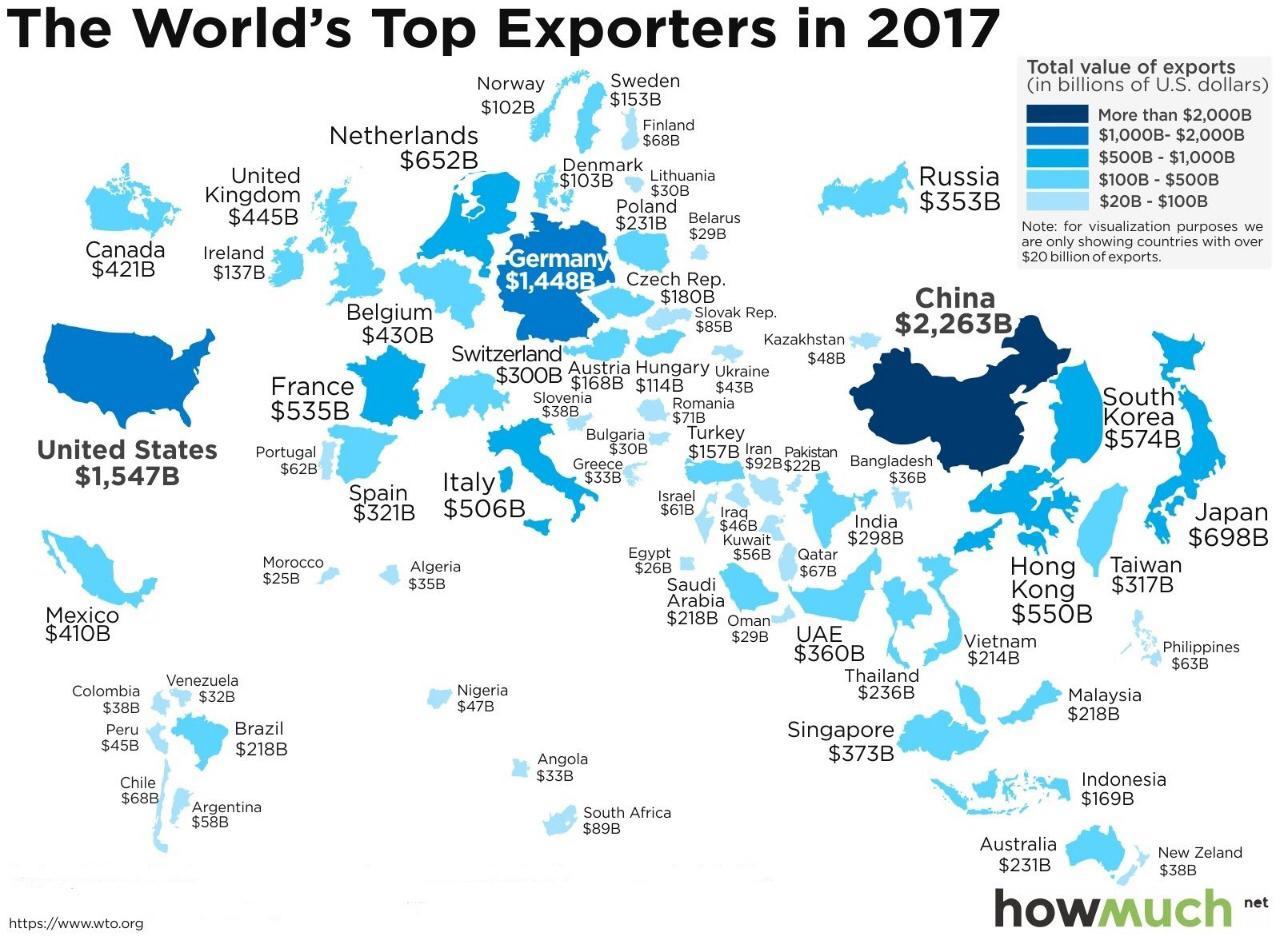 Address:

Dalian Office: No. A-4306, Times Square, No.50 Renmin Road, Zhongshan Dist. Dalian, Liaoning, China
Subscribe to our newsletter to get the latest news, tips, and advice.