Magnesium Sulphate Heptahydrate, our own bag design!
For developing overseas business, our company designed a bag of our own!
If you need magnensium sulphate Richin mgso4 , welcome to contact us!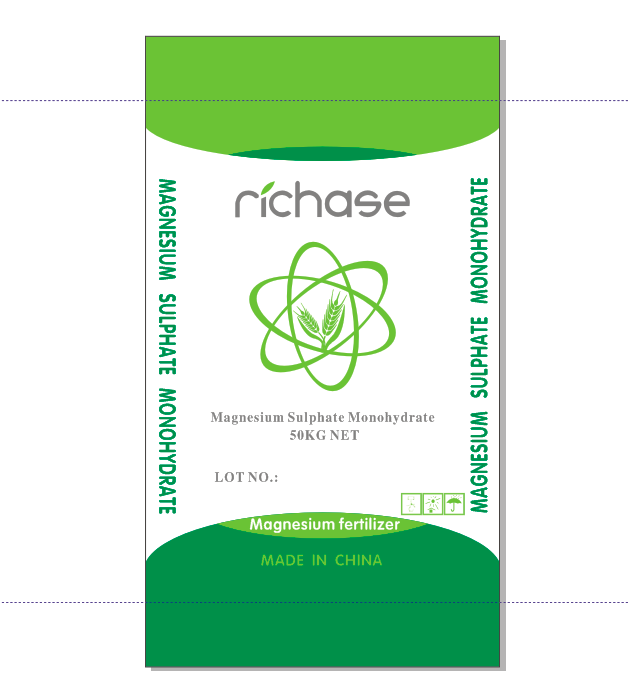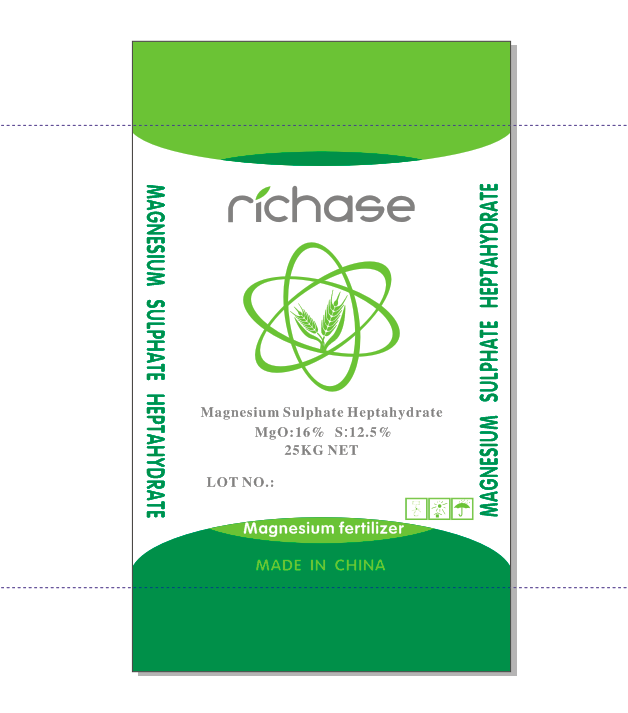 Address:

Dalian Office: No. A-4306, Times Square, No.50 Renmin Road, Zhongshan Dist. Dalian, Liaoning, China
Subscribe to our newsletter to get the latest news, tips, and advice.