New fertilizer-Magnesium boron fertilizer
Magnesium sulphate monohydrate #kieserite# different specifications and and can add boron element in it-magnesium boron fertilizer, if you need, please feel free to contact us!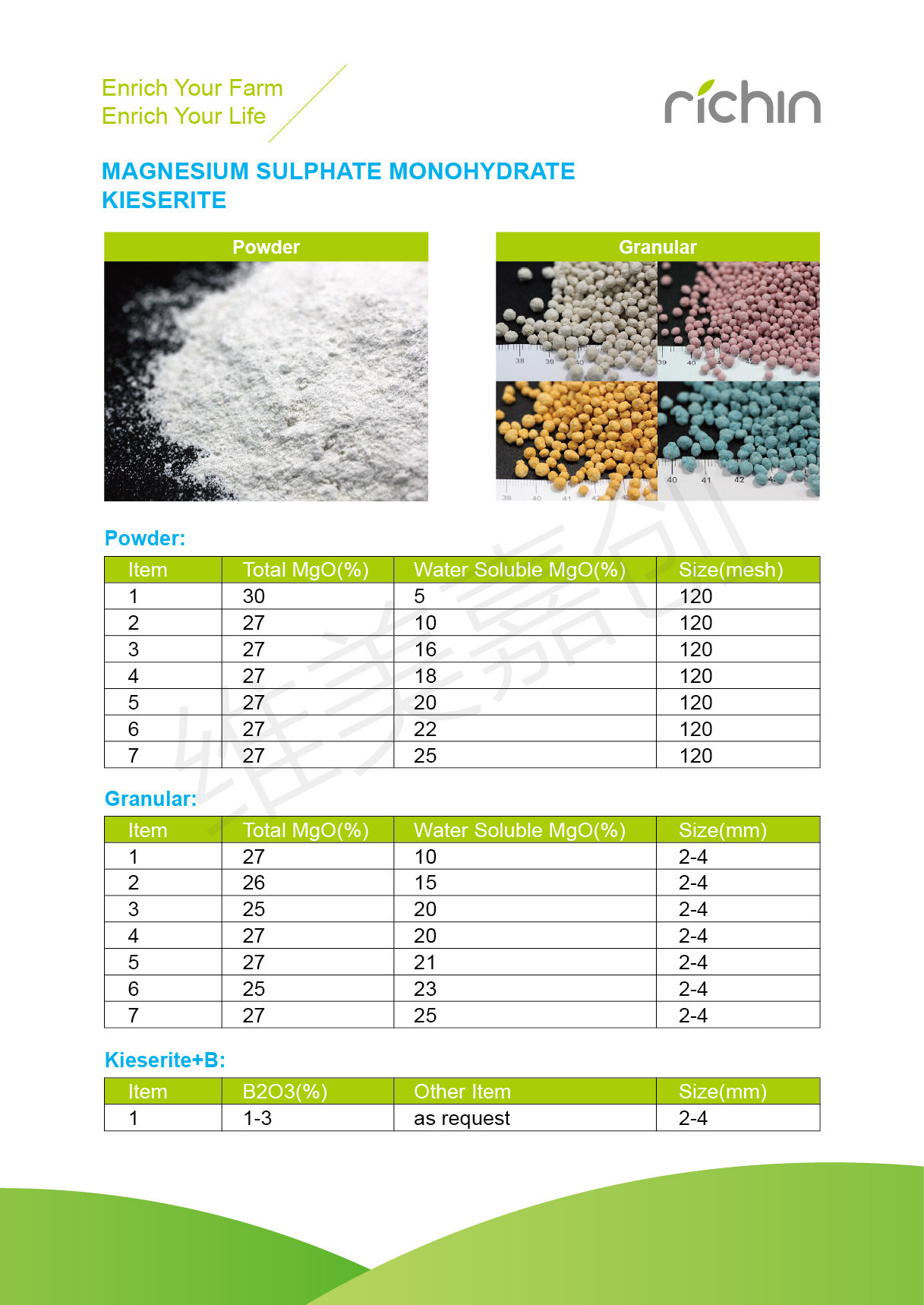 Address:

Dalian Office: No. A-4306, Times Square, No.50 Renmin Road, Zhongshan Dist. Dalian, Liaoning, China
Subscribe to our newsletter to get the latest news, tips, and advice.