Magneisum sulphate & magneisum oxide factory start work today!
After China New Year holiday, our magneisum sulphate and magnesium oxide factory start work now, any inquiry you have, please feel free to contact us!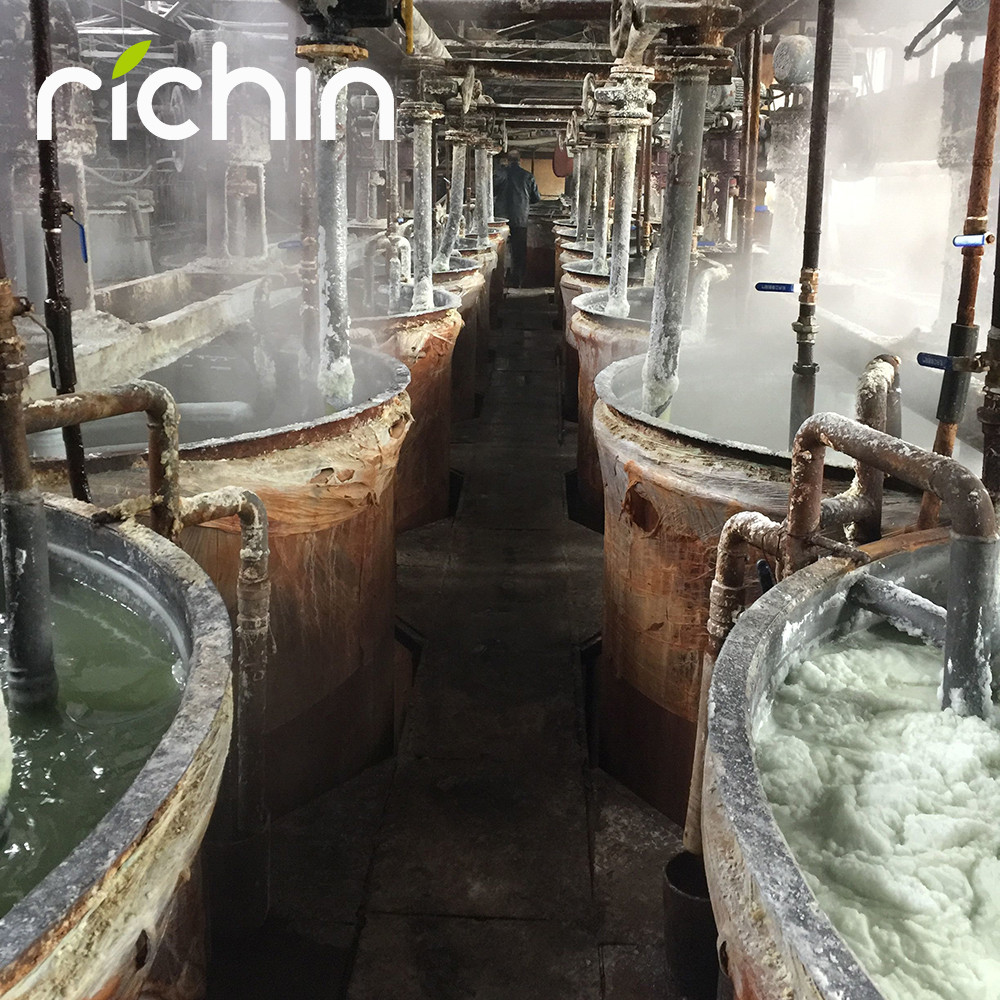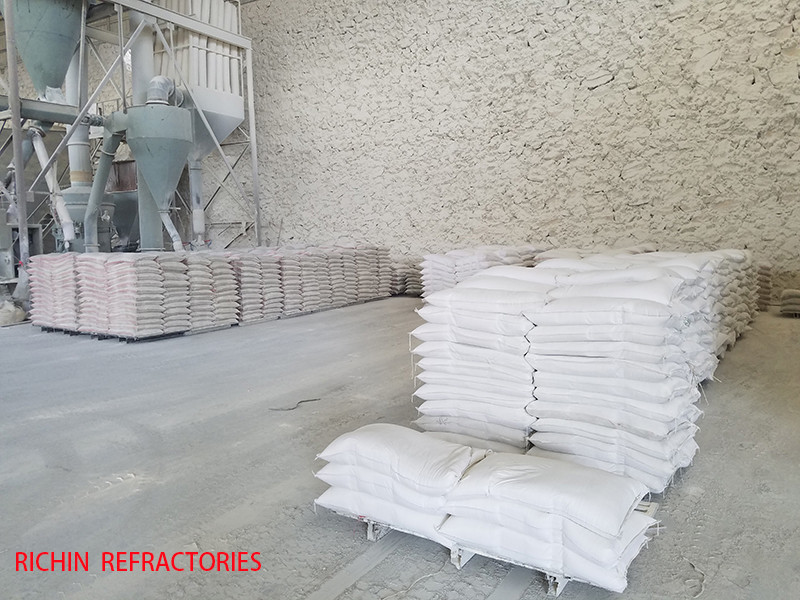 Address:

Dalian Office: No. A-4306, Times Square, No.50 Renmin Road, Zhongshan Dist. Dalian, Liaoning, China
Subscribe to our newsletter to get the latest news, tips, and advice.