Home
>
News
>
Daily news
>
some magnesium sulphate factory will top production for maintenance machine
some magnesium sulphate factory will top production for maintenance machine
Summer is coming now, magnesium sulphate factory will stop production for a while for maintain the factory, if you have inquiry recently, please place your order soon. The accurate date havn't decided yet.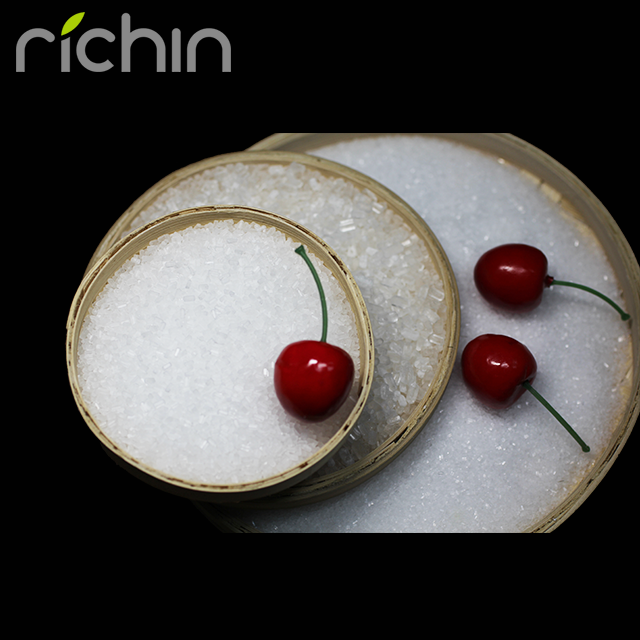 Address:

Dalian Office: No. A-4306, Times Square, No.50 Renmin Road, Zhongshan Dist. Dalian, Liaoning, China
Subscribe to our newsletter to get the latest news, tips, and advice.